Founded in 2004, TEI is an independent company, focused on assisting the owner community in the effective planning and execution of industrial and commercial projects.
We have over thirty years experience in delivering projects of varying sizes and complexities, in the US and several foreign countries. We are known for providing our clients with safe, innovative, and effective solutions to their project needs.
TEI has worked in numerous states in the United States and on several continents. We are able to service client needs on a domestic and global basis.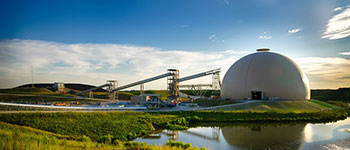 OVERALL PROJECT
MANAGEMENT:

Chemical Production Plants
Petrochemical Production Plants
Buildings
Environmental Remediation
Unit Turnarounds
Demolition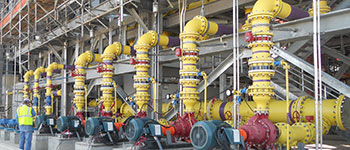 FIELD CONSTRUCTION
MANAGEMENT:
Chemical Production Plants
Petrochemical Production Plants
Buildings
Manufacturing Facilities
Environmental Remediation
Unit Shutdowns and Turnarounds
Demolition
Project Safety Programs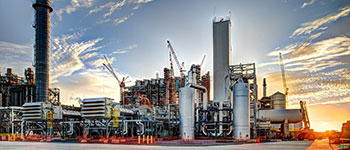 PROJECT REVIEWS
AND RELATED FUNCTIONS:
Project Execution Plan
Constructability Review
Contracting Methodology
Estimate Review
Schedule Review
Value Engineering
Project Review
Design To Capacity Review
Lessons Learned
Peer Review
Construction Safety
(some of the companies with whom we have worked)